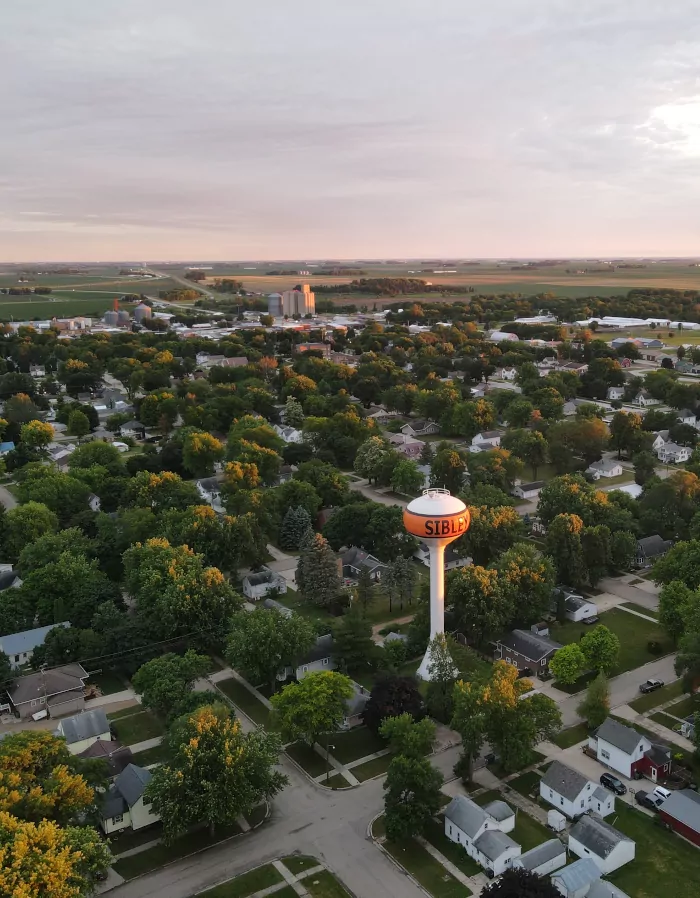 01
About Us.
20+ Years of Experience Residential & Commercial.
Serving Sibley IA and other area communities.
02
Our Focus
We understand your needs and provide the highest quality results.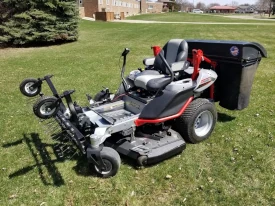 Lawn Care
Mowing, bagging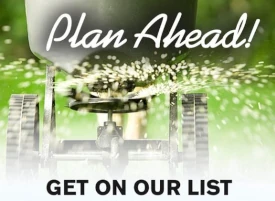 Fertilize
Keep your lawn healthy and looking at it's peak with fertilizer.
Other Services
Aerate, dethatch, roll, new seeding, overseed, tilling and edging are all available.
03
Our Team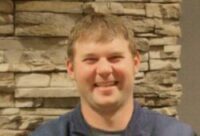 Taylor Hibbing
Owner
04
Why select us?
We know quality lawn care.
A Local Partner
Hibbing Lawn care is a locally owned and operated business.
An Experienced Professional
With over 20 years of experience with residential and commercial lawn care, you can trust the job will be done right.
Interested in the best lawn care around?
05
Project Showcase
Have a peek at some of our past work.